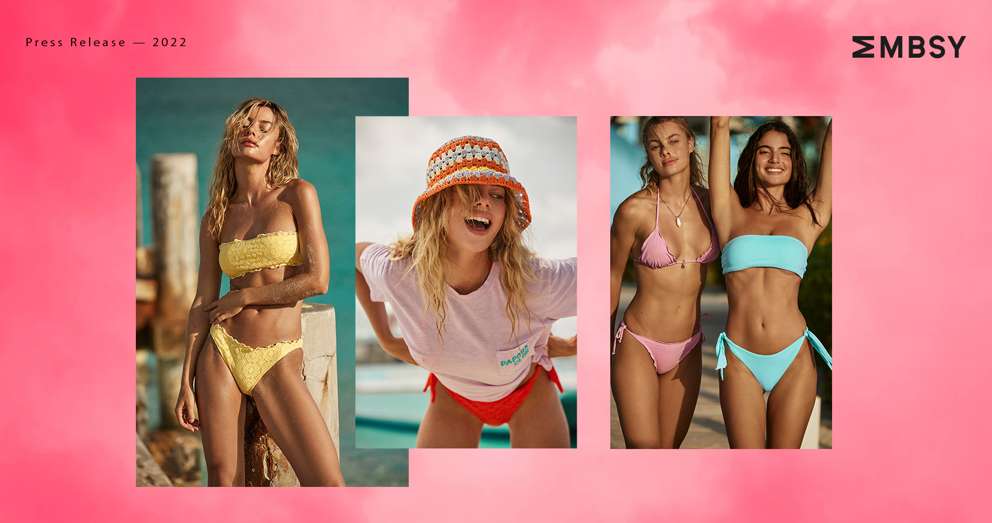 Candy splash: cotton candy colors on the beach
Summertime brings joy and carelessness into our lives. And so does Banana Moon's beachwear line, which savors summer and offers a real dopamine boost. The cotton candy shades of Banana Moon's SS22 collection light up sunkissed skin, while the details, ruffles and fun prints are guaranteed to turn heads. It's probably time to book your vacation and make a splash in these designs.
---
From pool parties to days at the beach, these stunning ensembles go a long way. Mix and match them to your heart's desire, this summer truly anything is possible.
Whether you prefer cotton candy pink, a calming tropical blue or if you're looking to channel nature with the tranquility of a green ensemble, Banana Moon has got you covered.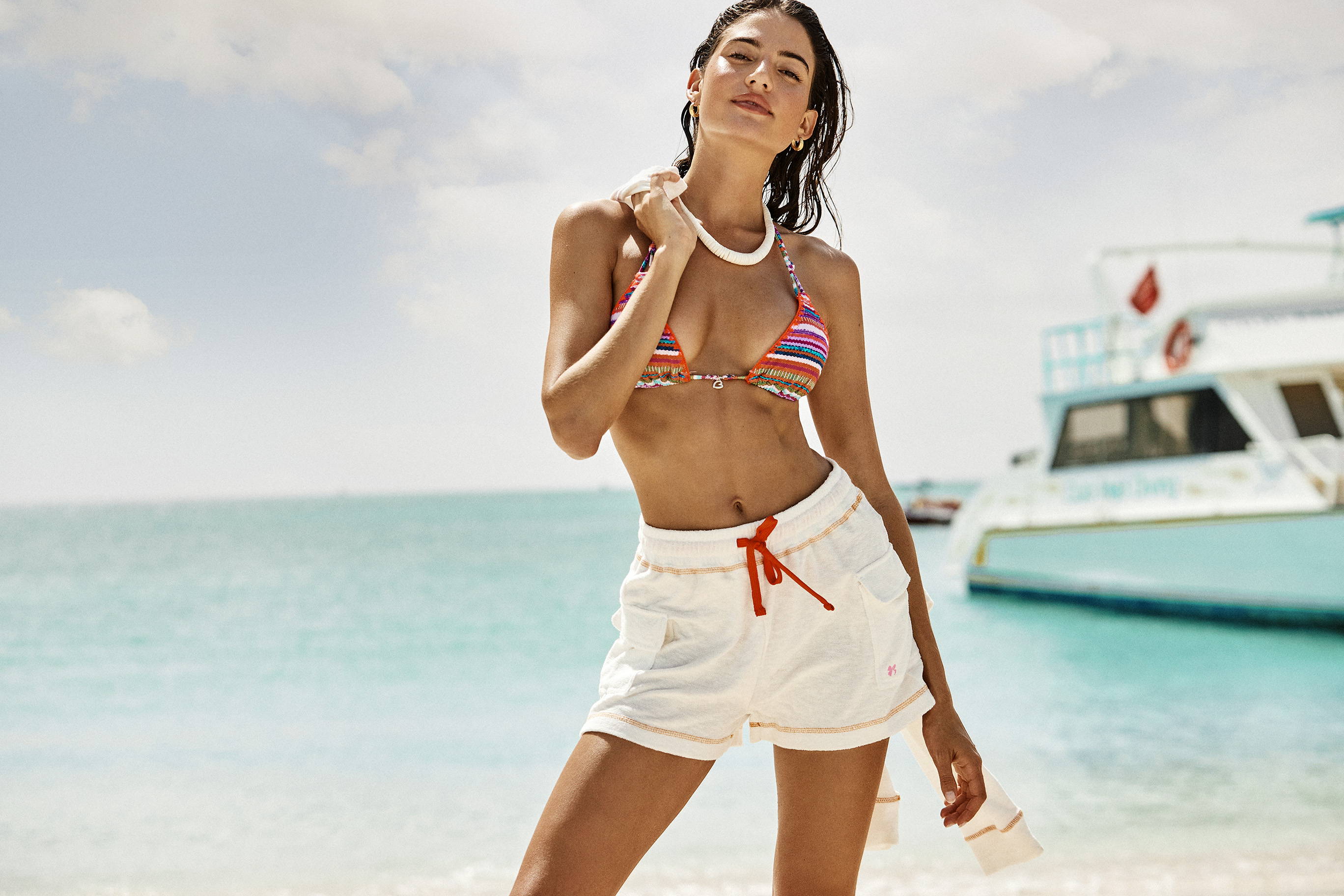 ---
For more Banana Moon images, click here.