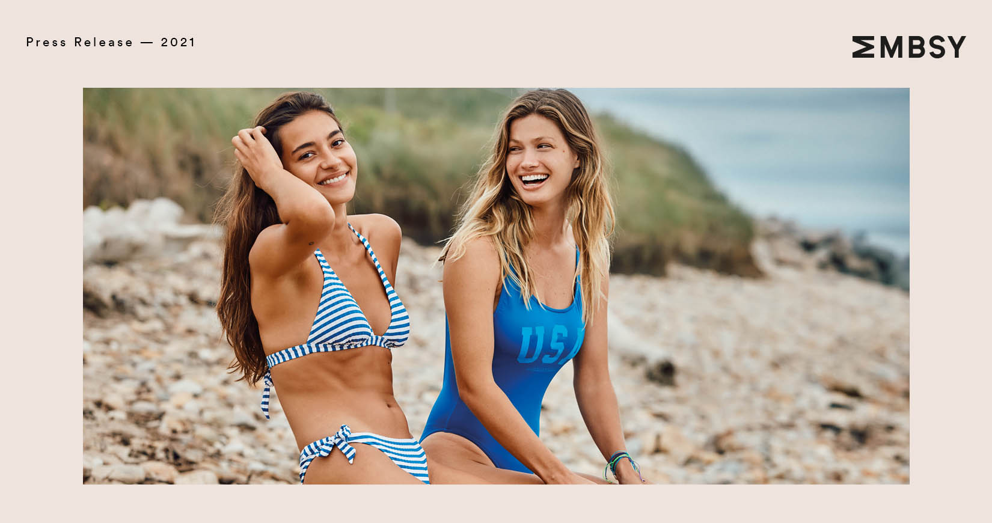 Sail away in style with Banana Moon
This summer, the nautical trend remains a strong source of inspiration for Banana Moon. Two-tone stripes and plain tricolor graphics make for a retro sailor look. Banana Moon gives the classic look a vibrant update, with triangle tops, bathing suits, and a retro USA print. Sporty looks are in the spotlight too this season, for fun on the beach and in the water. Let's dive in together!
Striped fun
When we think of nautical, we think of the classic color palette: blue, white, and red tones and, of course, stripes. Banana Moon translates this into striped triangle bikinis with ties on the hips for a feminine touch. A timeless classic. Aye, captain!
Sporty chic look
Even though a sporty swimsuit for women should first of all be comfortable to wear, it can also be stylish. Banana Moon relaunches its mythical sports line, that went through worldwide success. A swimsuit or bikini; take your pick and you'll be ready to wakeboard, water ski, paddleboard or play beach volleyball!
---
For more images, click here.