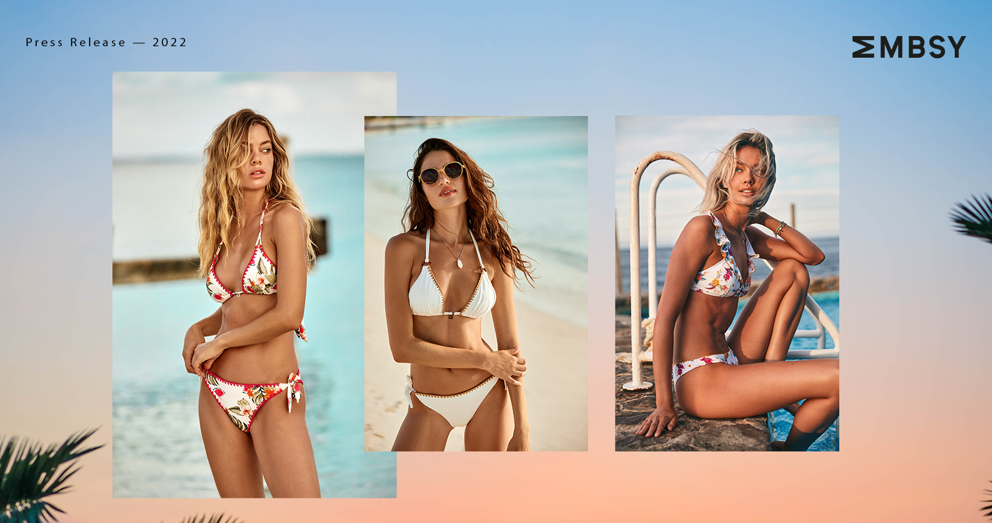 Terra tropicana: back to the roots with Banana Moon
Warm earthy colors and tropical vibes that make you want to travel set the tone for a summer with Banana Moon. The Terra Tropicana trend turns your summer into a natural oasis. Opt for low-cut pieces or crop top bikinis and match them with a beach dress in a natural hue. ​
Exotic summer look
The Terra Tropicana trend brings summer vibes and tropical destinations closer than ever. Tropical colors and textured materials create a swimwear collection bursting with life. ​
Warm skin tones glow even more with orange or yellow tropical prints, while pale or cool skin tones match perfectly with the blue and green prints. Wear the tops and bottoms together as a set, or combine them with monochromed suits for a simpler look.
---
For more Banana Moon images, click here.